Content Count

71

Joined

Last visited

Days Won

5
About 2 Spirit Cherokee Princess
Personal Information
Name
Orientation
Gender
Pronouns
Location
Occupation
About Me
The Tsimshian ancestors are known for trading & inventing the "Chilkat" art style copied by all other northwest tribes.
Tlingit are the dominant tribe in southeast Alaska, & strong enough to drive out the Russians.
My Cherokee ancestors originally came from the Ohio river valley.
Born in Ketchikan, Alaska.  
Raised in the Kenai National Moose Range, now Kenai National Wildlife Refuge.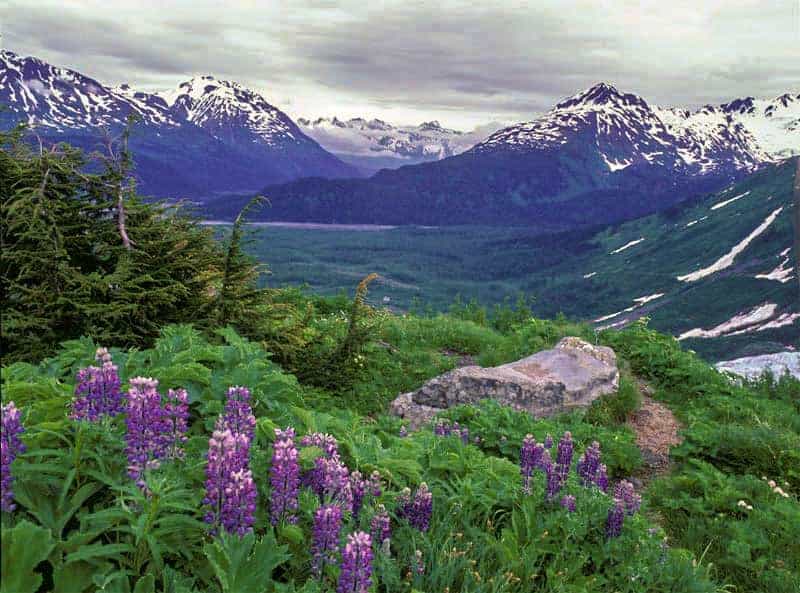 Lived in Aumsville, Oregon for a while.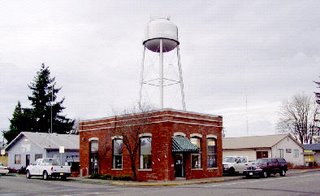 I'm in Salem now, a city with no skyscrapers.
My wallpaper image is an Aro/Ace/Nonbinary character who only wants to be known as Anonymous or Someone from the comic Shimanami Tasogare AKA Our Dreams at Dusk.  https://dynasty-scans.com/series/shimanami_tasogare
Like Greta Thunberg, being autistic doesn't bother me.
Although I don't want romance in real life, I do enjoy romantic stories.  Have you ever seen Prelude to a Kiss?
My interests include cycling, powwows, reading, music, movies, & games.